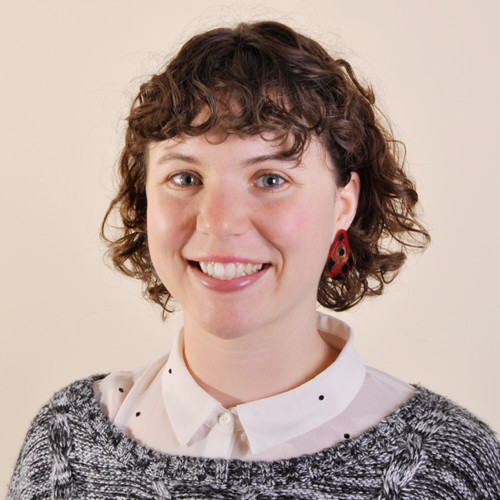 Hi there, welcome to Paperplane Collective! My name is Cari Gray, creative director for Paperplane Collectiive.
Some background about me
: Growing up in the San Francisco Bay Area, I was always drawn to typography and graphic design. I started studying in San Francisco at the Art Institute but wanted a change in scenery and really challenge myself by getting out of my comfort zone. An opportunity came up for me to move to Christchurch, New Zealand to finish studying Graphic Design. After finishing my studies and wanting to challenge myself again, I moved to Melbourne in 2012. It has been a very fulfilling experience and one I now know how lucky I am and couldn't imagine living anywhere else at this point. This city is so full of art, inspiration, fashion, and amazing people and culture.
Where did the name "Paperplane Collective" come from?
 A paperplane can be folded in many different ways for unique outcomes, here at Paperplane Collective we can adapt our skills to achieve the best outcome for your project. The name also encapsulates the network of creatives that we collaborate with. 
What makes me different? 
I live in my client's world to help me understand all their needs in their brand, identity, and their culture. While striving to find the best solution for my clients. I do the research, work within budgets and want you to get the most out of your experience. You aren't just hiring a graphic designer, you are hiring a team member and a project manager with a background in marketing.
What has been some of my favourite work environments?
Working with Non-profits, NGOs, small businesses as well as government agencies. 
Bachelors Degree in Visual Communication and Design
Freelance
: Creative Director, 2011-Present
Branding, Illustration, Editorial Design, E-Marketing, Content Marketing, Database Management, Social Media, Consulting
Chef's Hat
: Digital Marketing Coordinator, 2013-2016
- Enhanced Chef's Hat Website to increase traffic
- Designed advertisements, including email marketing, printed material and all in-house articles.
- Compiled market research, including monitoring Chef's Hat's website and social media analytics
- Coordinated social media strategies and content
- Demonstrated administrative and database management support (Exonet and WebNinja Configuration)
Contact for a free quote
+61 43 265 6395